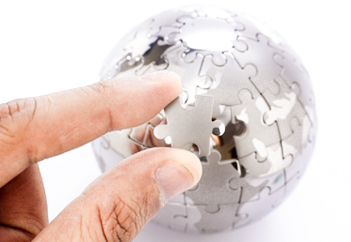 History
Hede Co.,Ltd. established in 2000. We got started with supplying technical fabrics and garment fabrics to our customers. Recently, in order to meet the market demand, we also provide various types of functional and special fabrics. Since we have been in the textile manufacturing business for almost 20 years, we are able to accept OEM and ODM orders. Furthermore, we cooperate with those companies such as dying and laminating factories to provide quick and full services to our customers.
Our Vision
Our customers' satisfactions are our first priority. Our mission is to supply the high quality fabrics with the colors desired. We accept orders of customized or small quantity. We do our best to deliver the orders on time. Moreover, our promise is to provide our customers the professional service with the competitive price.
With honesty and good services, we are looking forward to working with our customers.